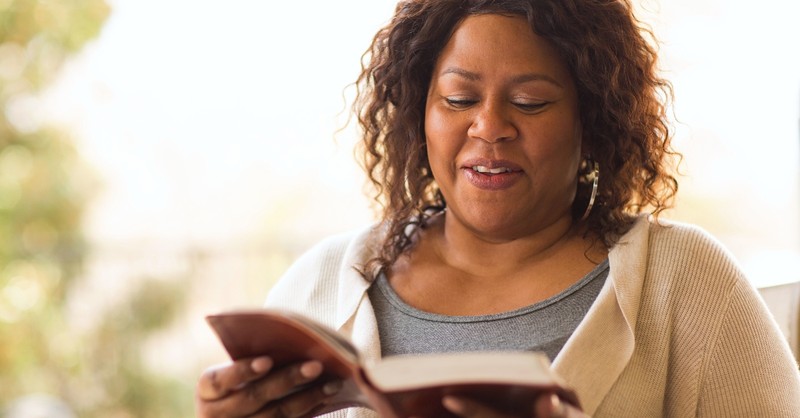 Miriam, Deborah, Huldah, Anna. All of these women were prophets or prophetesses of the Lord. As prophets, they delivered messages from God to the people of Israel. While we might commonly think of men as prophets, Scripture teaches that women also occupied this position of leadership in Israel.
Although the female prophets in the Bible are sometimes overlooked, we can learn significant lessons from these women.
Brief Overview of Female Prophets in the Bible
Various Bible teachers and writers commonly list multiple women under the title of prophet or prophetess, but only a few women are specifically named as "prophets" in Scripture.
1. Miriam. She is named a prophet or prophetess in Exodus 15:20. She led the women in worship after Israel crossed through the Red Sea to escape their Egyptian bondage (Exodus 15:20-21).
2. Deborah. Later, the Lord spoke through the prophet Deborah. She pronounced God's command to Barak to lead Israel's army to fight against…
Read the full article: