Who cries for you? Have you ever thought wondered? Maybe you don't want to even think about it, because you think no one cries for me. But is that really true?
"In my entire life, I couldn't recall a single person who had ever cried for me.
In retrospect I recognize how sad that was."
         from "Double Cross" by James David Jordan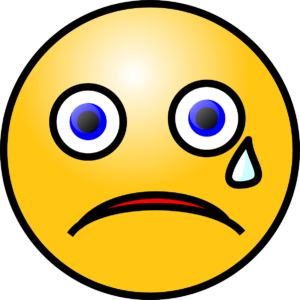 I read that line in the book.
Then a few sentences later, I thought, "gee, that really is sad".
On the next page, I started to wonder if anyone had ever cried for me.
I couldn't think of anyone.
I thought, "that's depressing".
Later that night, as I was having my quiet time with God before falling asleep, He reminded me.
"I did.  I cried for you."
Of course.
Jesus wept.
It's the shortest verse in the Bible.  John 11:35.
For the context, it's when Jesus raised Lazarus from the dead.
Jesus cried because He was trying to explain the good news of salvation and the resurrection, with…
Read the full article: