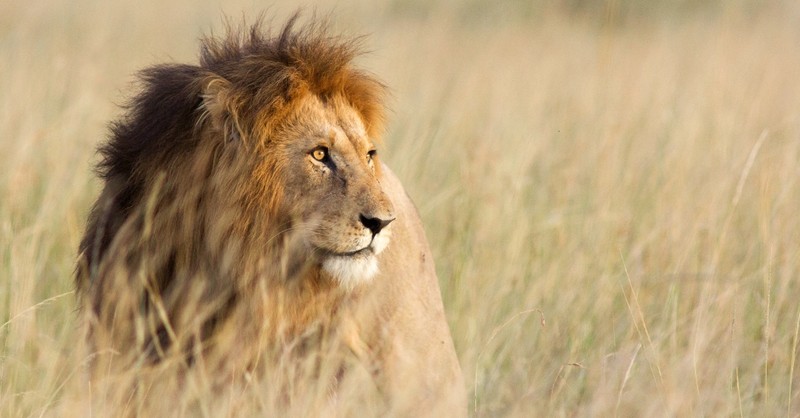 Both Jesus and Satan are described as lions in the Bible. This can be an intimidating truth, yet it is worthwhile to talk about. Many shy away from talking about this parallel, but as Christians, we need to be aware of such topics in the Bible.
In this article, we are going to be talking about this topic as well as looking at direct Bible verses concerning Jesus being described as a lion and Satan being described as a lion.
Two Lions
It can be unsettling to see such a parallel and comparison between Jesus and Satan. Since Jesus and Satan are polar opposites of one another, it is hard to see them being described in the same light.
It is important to note here that while Jesus and Satan are both described as lions, it doesn't mean they are the same. Satan wants to copy Jesus and downplay His glory. It is not unlikely that Satan copies Jesus because he wants the Lord's glory.
Satan is also known as the deceiver; thus, it is important to be aware of his tactics and…
Read the full article: