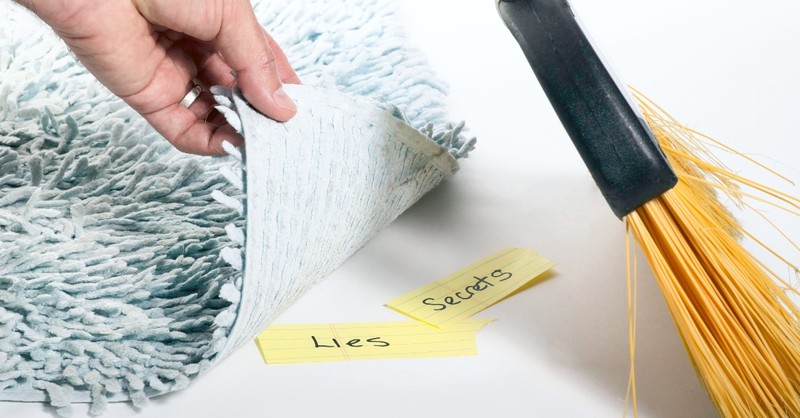 The recent scandal within the Southern Baptist Convention (SBC) has caused much controversy across the United States. The United States Department of Justice has now become involved with this scandal, and investigations are underway in each SBC entity.
This recent scandal within the SBC has caused many individuals to be suspicious of churches and even Christianity.
Covering up Sin
The recent SBC scandal has proven why the church cannot cover up sin. The SBC has tried to cover up sin for 20 years, only now for it to be exposed across all media outlets. The sexual abuse done within the SBC cannot be swept under the rug.
Sexual abuse is a huge sin problem that needs to be addressed. The Bible repeatedly talks about sexual sins. Paul tells us, "Flee from sexual immorality. All other sins a person commits are outside the body, but whoever sins sexually, sins against their own body" (1 Corinthians 6:18).
In addition to Paul's teachings on avoiding sexual sins, the…
Read the full article: