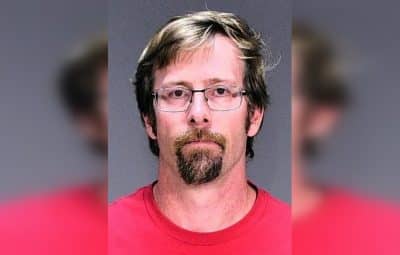 The lead pastor of an evangelical church in northwest Wisconsin has been arrested in a solicitation of minors sting operation conducted by state and local authorities. 
Jason James Taylor, 47, lead pastor of Calvary Chapel Solid Rock in New Richmond, Wisconsin, was among six people arrested following a sting operation led by the Minnesota Human Trafficking Investigators Task Force.
Agents with the Minnesota Bureau of Criminal Apprehension posted on a commercial sex website, posing as minors offering sexual acts for payment. 
According to a report in the St. Paul Pioneer Press, an agent chatted with Taylor via messaging and sent a "decoy" picture of a girl appearing to be under 18. Taylor agreed to pay $80 for a sex act. 
Once Taylor confirmed he was fine with the girl being 17, they arranged to meet at a nearby hotel. When he arrived on the specified floor of the hotel, agents arrested the pastor. 
Give a gift of $30 or more to The Roys Report this month, and you will…
Read the full article: