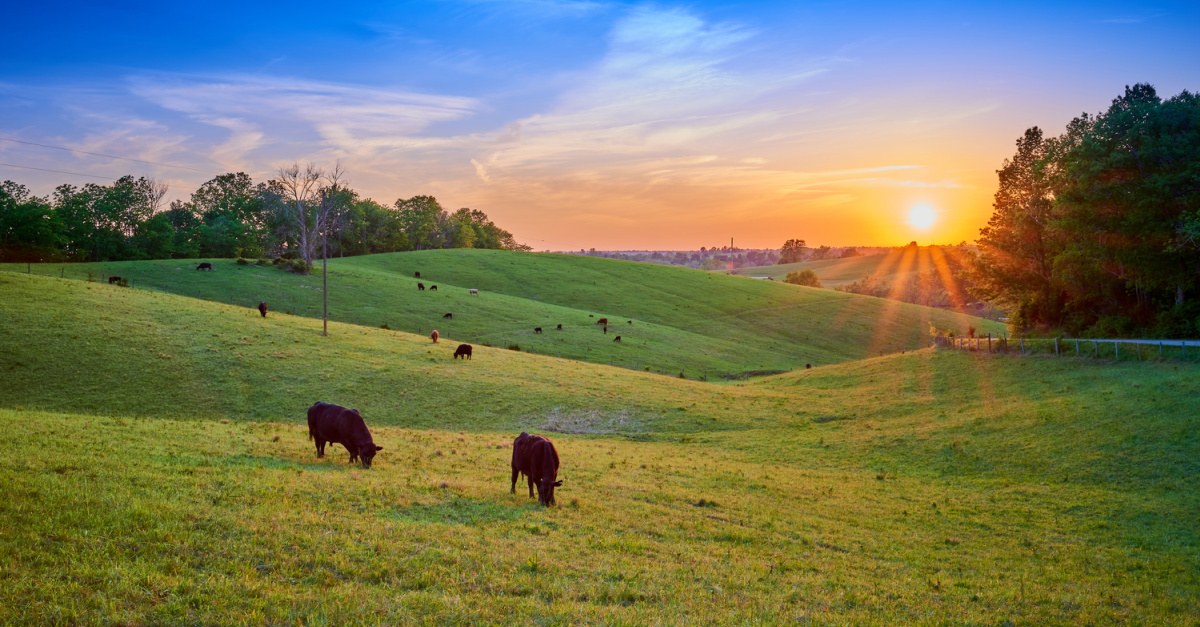 People in need are all around us, but instead of giving him a few bucks, one woman found a unique way to help a homeless man.
Some problems are bigger and require a more detailed and nuanced solution than a few dollar bills. Throwing money at problems is not always the best solution. That's what one Canadian woman understood when she spotted a homeless man.
That woman, Danielle MacDuff, saw a man on a street corner, collecting change from people walking by. Instead of just giving him a handful of coins and going on her way, Danielle did something else, according to SunnySkyz.
She struck up a conversation with the man, 60-year-old Brian Bannister. The two ended up talking for nearly half an hour. By the end of their conversation, Danielle gave Brian an opportunity. She offered him a job on her farm.
Brian, who was living in a barn at the time, took Danielle up on her offer. 
The Woman Offers the Man a Job on Her Farm
"It floored me," Brian told CTV News…
Read the full article:
Open the full article on the www.christianheadlines.com site