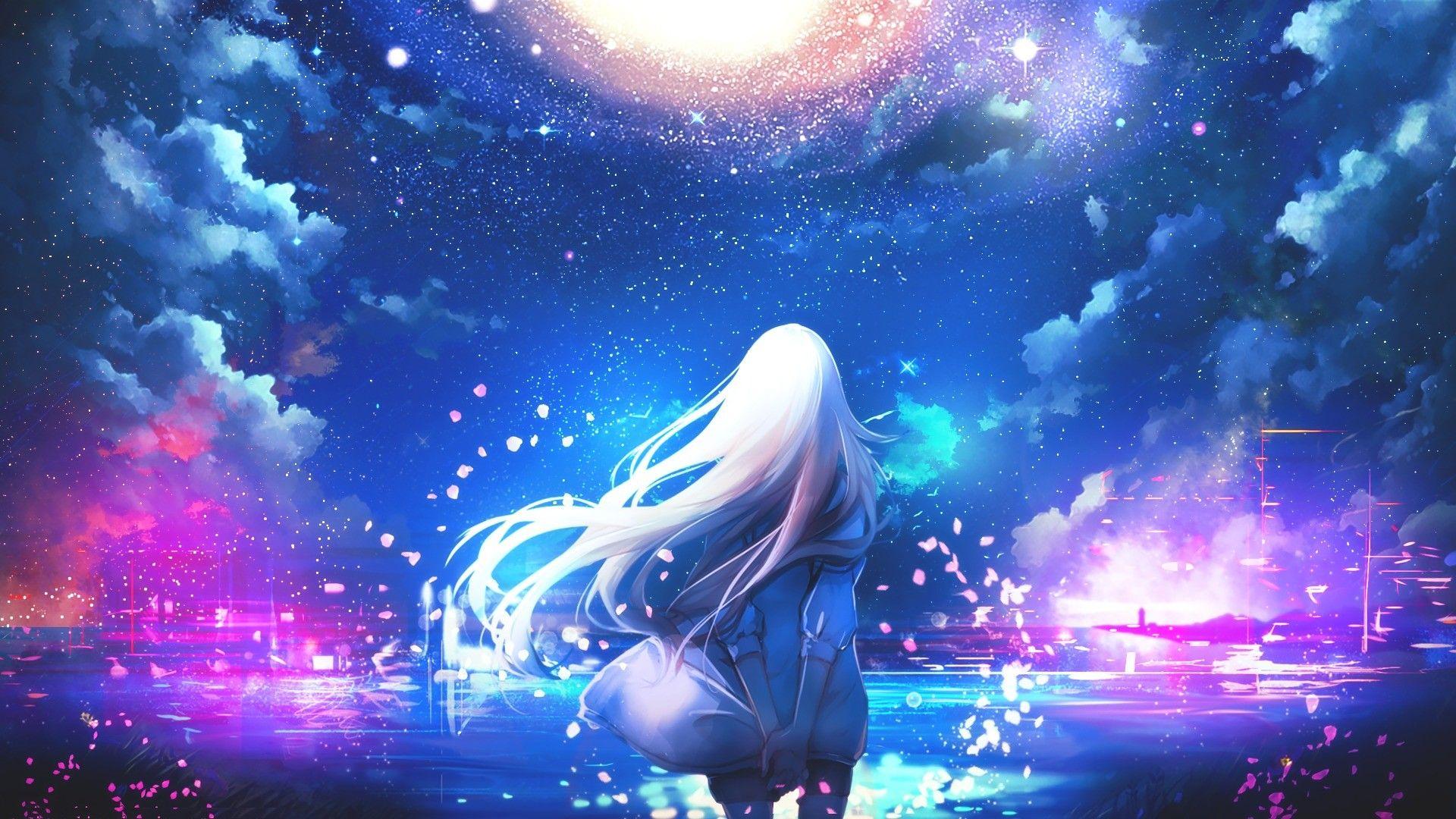 Makko Musagara
Dear reader, every person on earth has an assignment from Heavenly Father, although most people don't know it.   In this article I present to you four ways to discover your divine assignment
God's judgement will focus on your divine assignment.
On judgement day you will stand before God's throne in heaven and books will be opened. Then you will judged with questions focusing on your divine assignment. As a matter of fact, it will be difficult for you to enter Heaven if you never responded to your divine call during your time on earth.
Ask our Heavenly Father.
The first step to knowing your divine assignment is to get down on your knees and ask God this question:
My Father in Heaven,
what have you assigned me to do on earth?
Surely, God will respond to your question one way or another.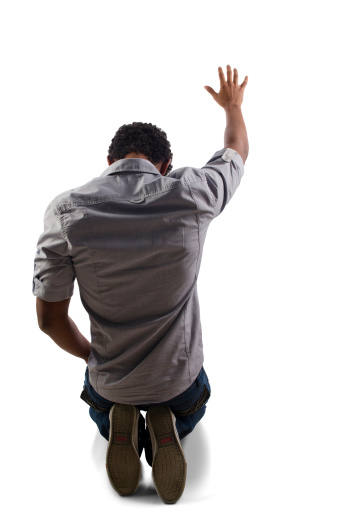 Always attend…
Read the full article: